Jed Altschwager - New Opportunities, New Mindset Through Adversity
Podcast
Transition of mindset to a new situation to create new opportunities.
Jed Altschwager is a Para Rowing Athlete apart of the Australian Rowing Program. The South Australian lost his left leg in 2015 during a workplace accident. Jed himself describes it as 'his foot was squished and taken off' and post rehabilitation the Adelaide-local identified strongly with the sport of rowing. Jed's mindset and rehabilitation story is one to be admired, his strength through adversity and his gratitude for life is unprecedented.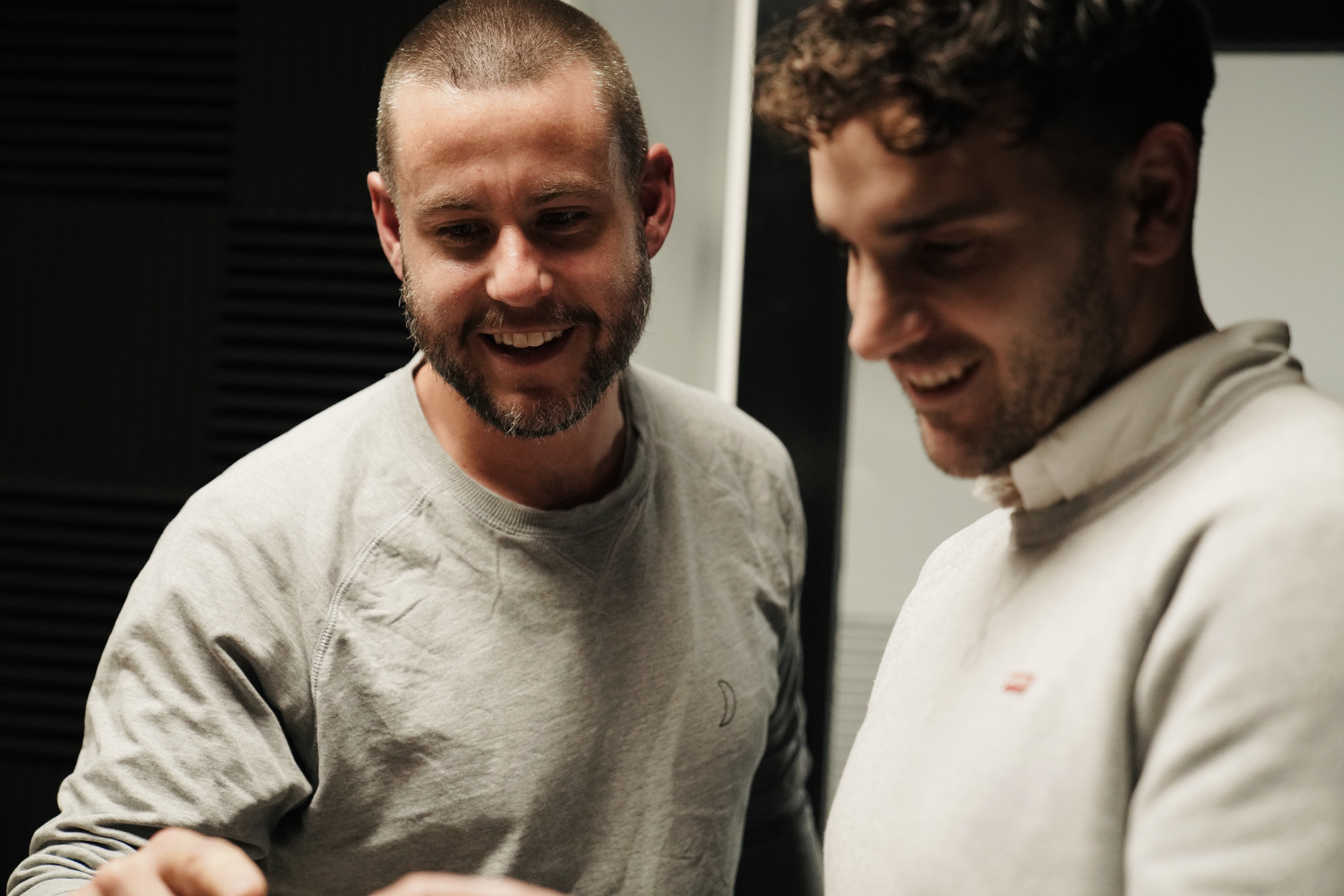 How Life Can Change In An Instant
Jed speaks in depth about the emotions and struggles he encountered during his recovery and although he admits this was an incredibly difficult phase of his life he shifted his focus onto what opportunities this now offered him. Fast forward to now and Jed has now cemented his spot on the sport of Para Rowing in the SASI Program and at a national level. Altschwager went on to win a silver medal in the PR3 Men's Single Scull at the 2018 Australian National Championships along with two silver medals in the 2018 and 2019 PR3 Mens Pairs World Championship.
Outside of rowing, Altschwager has the opportunity to tell his story to local schools in South Australia and spread his story of mindset and gratitude, a true inspiration and story for all to admire.
Lumin Sports thank Jed for sharing his story and his time on this episode.
Why are teams across the globe choosing to work smarter with Lumin?
Rachel Hedderman
"As a professional cycling team we have athletes based all over the world, and at times we don't see them in person for several weeks during the season or months during the off season, and even longer in the current climate. The Lumin Arc platform and Phila app allow us to simplify and centralise both qualitative and quantitative data on the athletes and is a valuable tool for us both for helping with team selection decisions, but also for general monitoring of the athletes health and well being."
EF Education–Tibco–SVB
Head Sports Director
Kevin Poulton
"Lumin's Arc platform is a game changer in professional cycling. Arc has given our team real insights into the athlete's performance and how they are feeling and training every day. This has and will continue to improve our decision making in a globally disparate team."
Powerhouse Cycling
World Tour Professional Cycling Coach
Doug Ryder
"We are a sport and a team with such a diverse work force which is geographically dispersed. Keeping in touch with each other is critical , every day that a rider is not able to train is a day lost to the team and to the rider. Technology and the partnership with Lumin has enabled us to be more connected than ever in a meaningful and relevant way, keeping us on the road."
Team Qhubeka Assos
Team Principal
Jarryd Wallace
"I can comfortably say that Lumin has saved us well over 40% in time spent collecting and preparing data, meaning we can spend more time putting the data to use."
Adelaide Football Club
Sports Science & Conditioning Coordinator
Victor Campenaerts
"I am able to see all of my data in real time combined into the one system. Everything from my wellness to my performance data on one system is incredibly powerful. I'm able to connect all of my data to my coaches, performance staff and the people allowing me to be at my best. I'm able to integrate my 3rd party hardware and it will upload instantly to the Arc platform for instant analysis. As an athlete we often are asked to use a variety of different tools to monitor all of our performance metrics, With the Arc Mobile and Arc platforms this now consolidates this monitoring and data collection to very few seamless steps, allowing me to concentrate on racing and performing at my best."
Lotto–Soudal Pro Cycling
Athlete
Eleni Vosnakis
"The Arc and Phila platforms have provided us with the ability to understand and monitor our group more in depth, while reducing our admin time with the data analysis perspective, giving us more time for what matters, developing our players on the field."
Adelaide United Football Club - W League
Head of High Performance
Luke Boyd
"The interactive, user-friendly nature of the platform helps to sort through large data sets to find the relevant information. With around 25-30% reduction in work-force across the league as a result of the COVID-19 pandemic, we have been able to maintain the same level of analysis across the 2021 season through the Arc platform."
Hawthorn Football Club
Physical Performance Manager
Cally O'Brien
"Since using Arc by Lumin Sports, we, as a high performance football team have been able to consolidate a-lot of our existing data storage and analysis platforms so that we can now use one central platform throughout the department. Seamless integrations with real time visuals has been at the forefront of my work and where I see the most benefit and potential from the Arc platform from my point of view."
Hawthorn Football Club
Physical Performance Analyst